Unexpected Behaviour
I cant access my paid features
You may have downloaded the free version of Scanguard even though you have a paid subscription. As it is the free version of Scanguard you will not have access to your premium features. If you have a paid account, to access your premium features, you simply have to log in.

To log in and activate your new features follow these instructions:
Open the Scanguard application on your desktop
Click the Login button on the top right-hand corner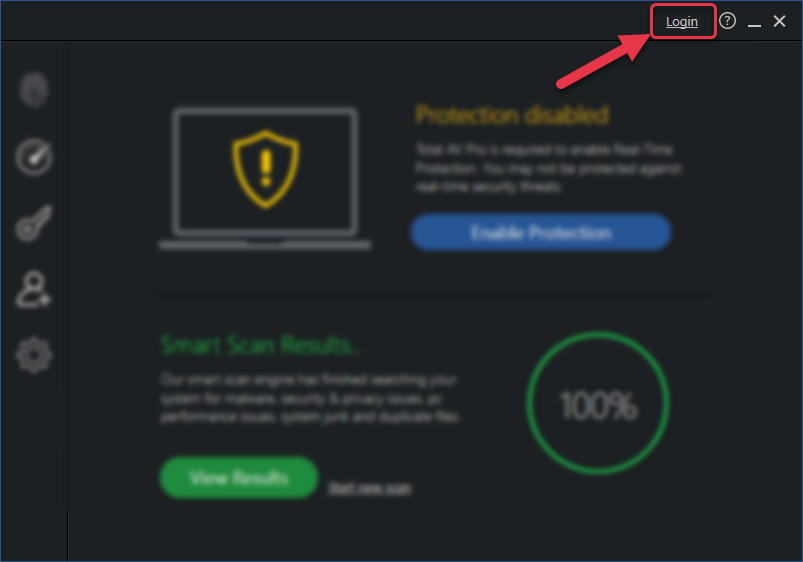 Enter your email address and password you used when purchasing your upgraded account
Click Login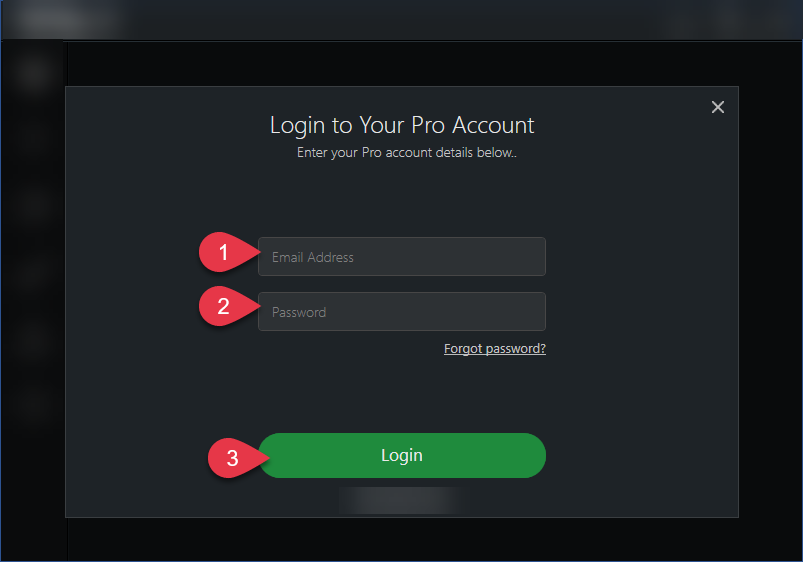 You should now have access to all the features within your paid account.
If this has not solved your issue, please contact our support team.

support@scanguard.com